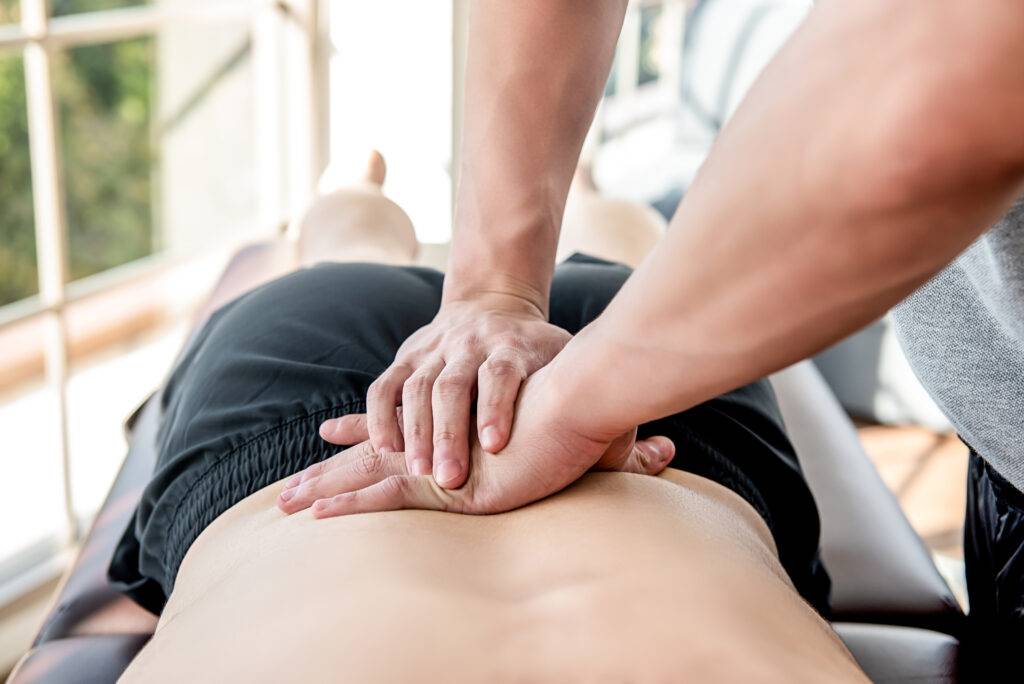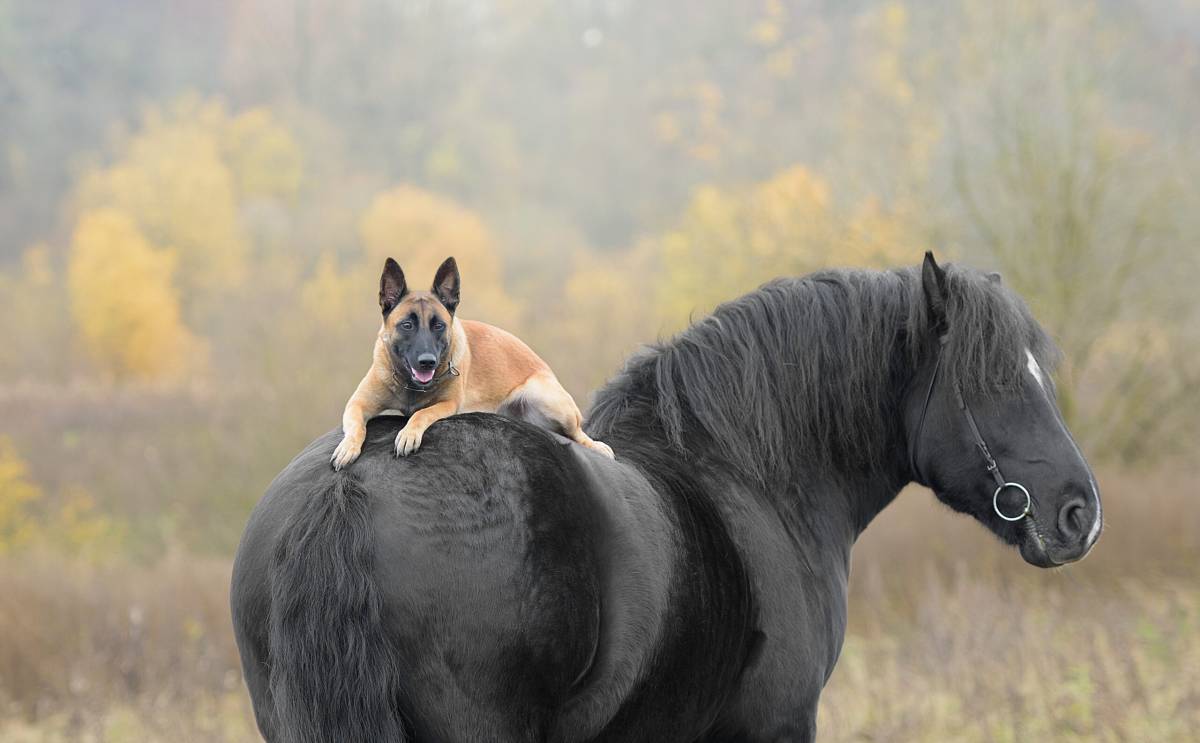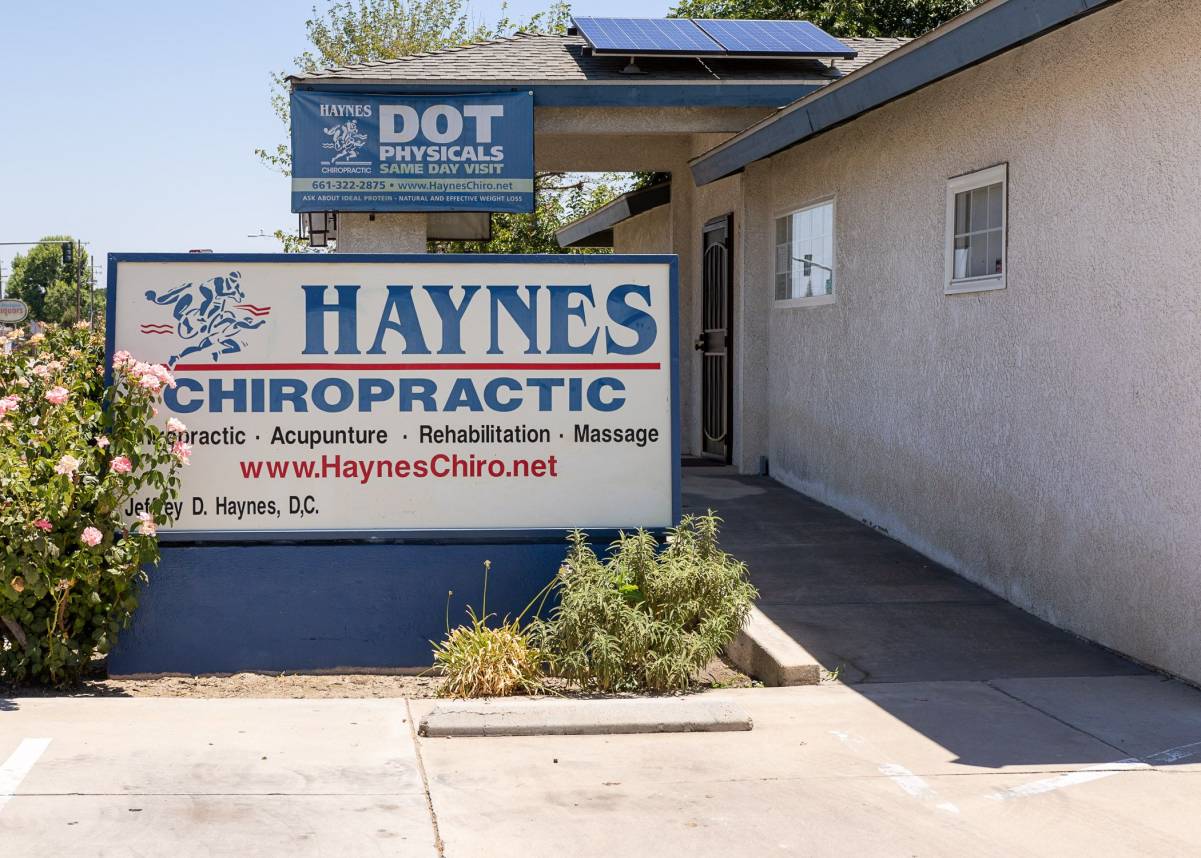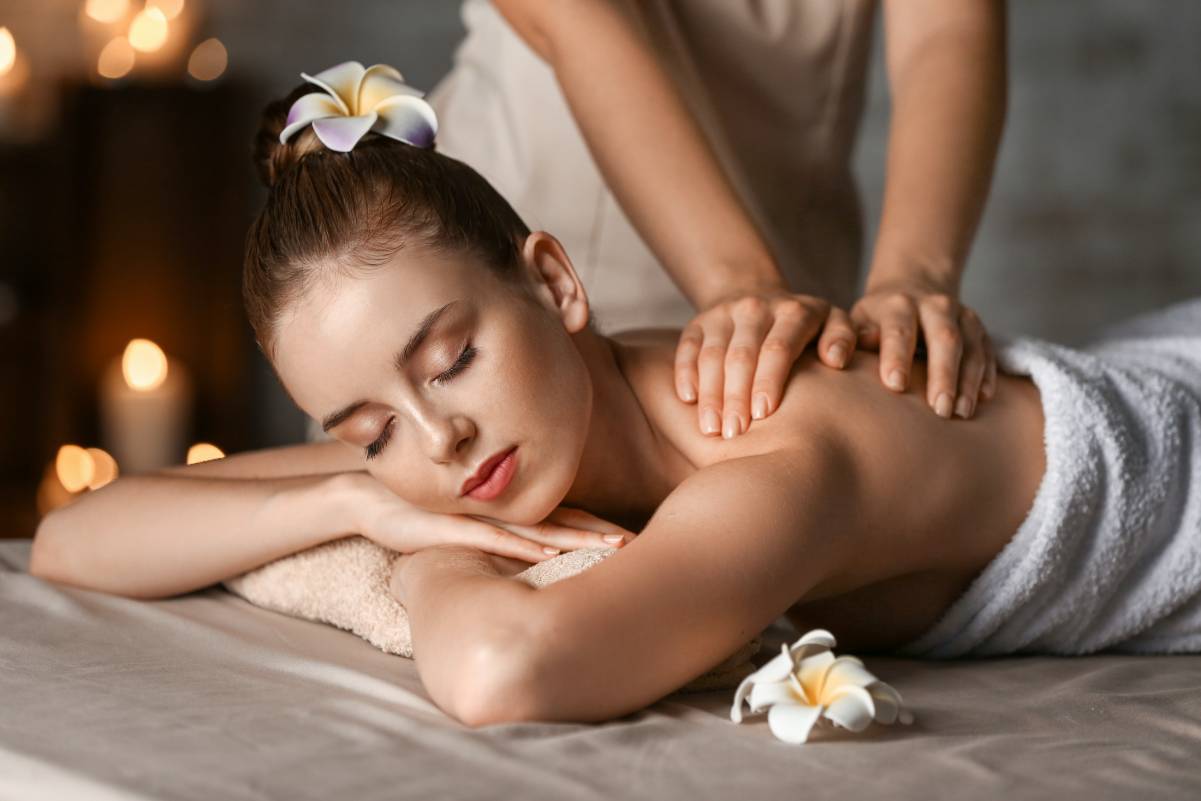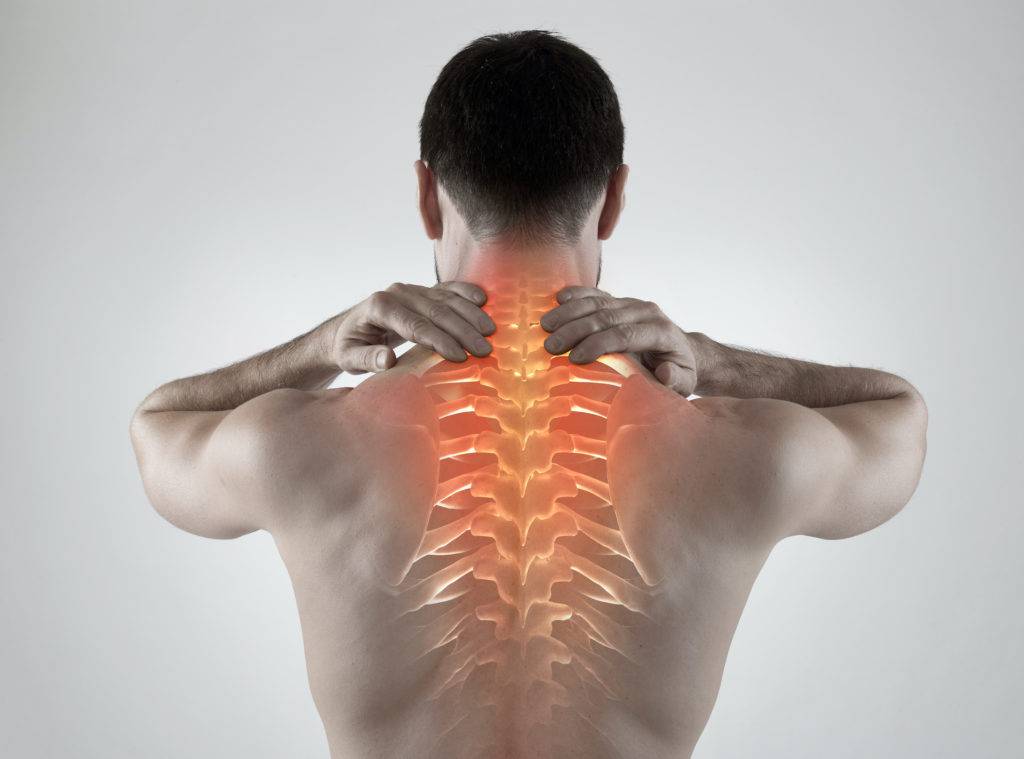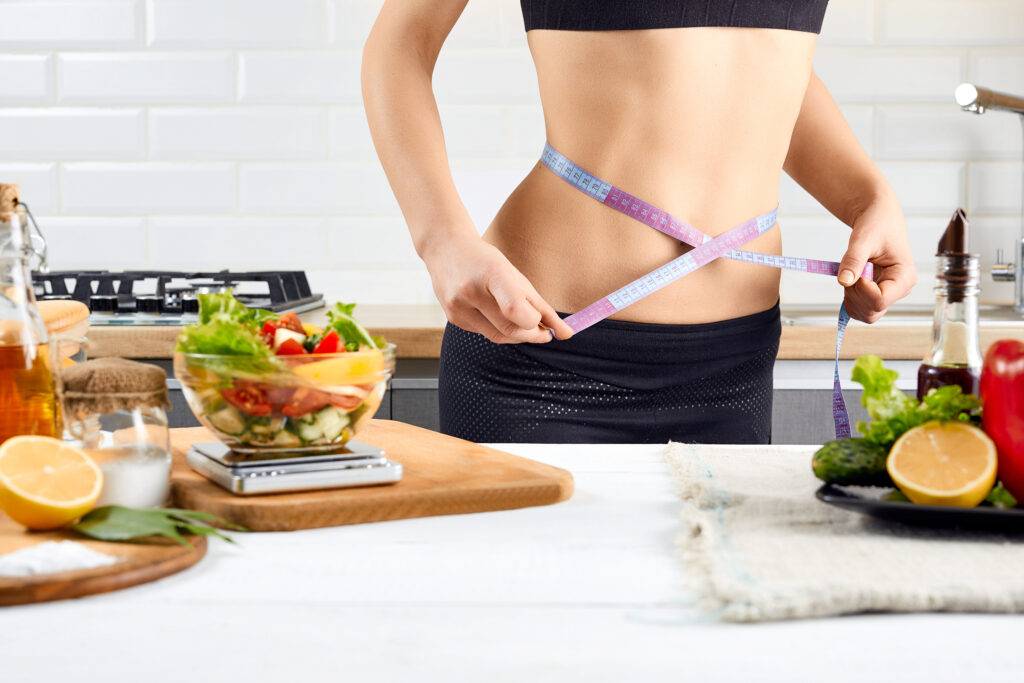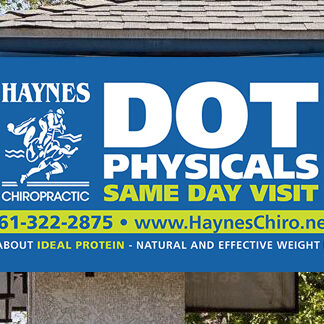 We know how important it is that you maintain a current CDL medical card. Whether you are a healthy 21-year-old with a learner's permit or have a medical condition you're concerned about, We have the DOT exam for you.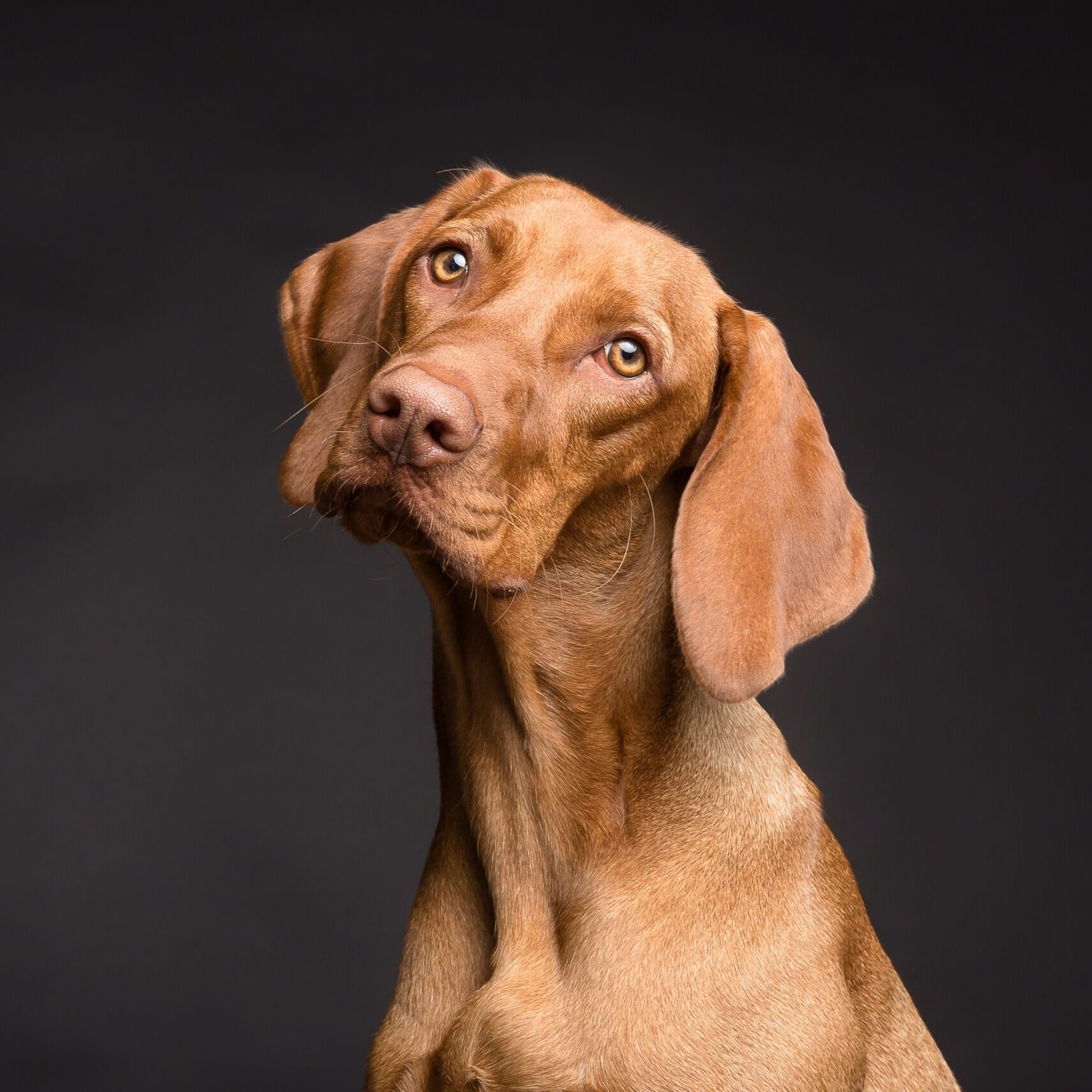 Chiropractic for animals is a holistic approach to maintaining the health of the horse and dog. Chiropractic does not replace traditional veterinary medicine and surgery but provides a natural method of care.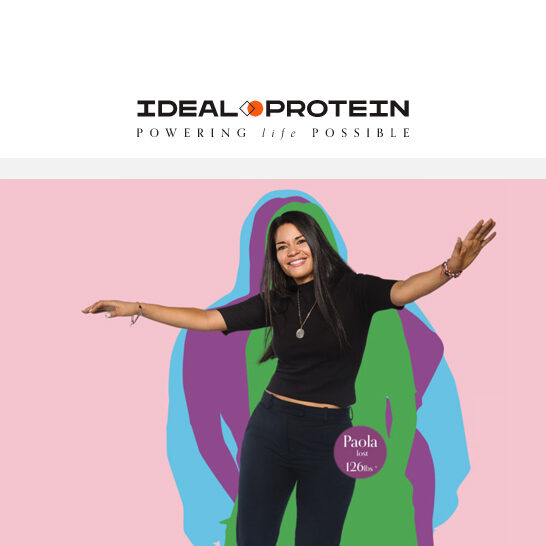 The Ideal Protein Weight Loss Method is an easy 4-phase medically designed protocol that helps stabilize the pancreas and blood sugar levels while burning fat and maintaining muscle and other lean tissue.