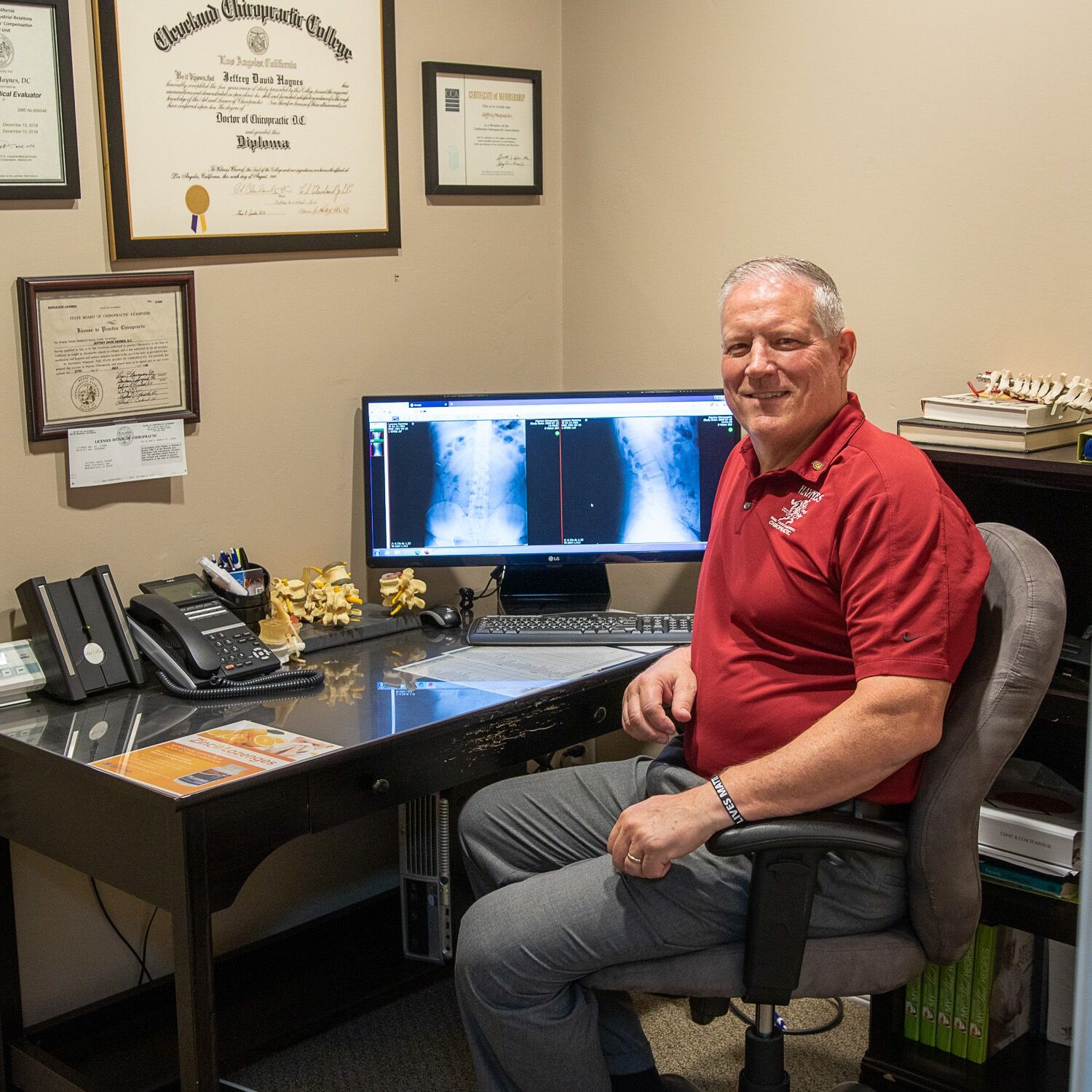 We Perform DOT Physical Exams to Assist in Obtaining a CDL Medical Card.
Need your DOT Physical Exam Today? No Waiting! Walk-ins welcome!
Just give us a call! We are committed to getting you back on the road in no time.
Pass Your DOT Medical Exam!
Furthermore, we know how important it is that you maintain a current CDL medical card.
Additionally, whether you are a healthy 21-year-old with a learner's permit or have a medical condition you're concerned about, this is the DOT exam location you're looking for!
Therefore, with extensive knowledge of the exam requirements, we will guide you through so you can Keep on Truckin'.
Want to save time?
Download the DOT report form by clicking the link below.
After that, completing the form before your appointment will help to obtain your CDL medical card more quickly.
What is a Driver DOT Exam?
Helping drivers is what we do.
Our provider knows the medical requirements and is interested in helping the driver maintain their livelihood.
When needed, we steer drivers with certain medical conditions thru the requirements so they can obtain or maintain a current CDL medical card and continue to drive.
We'll also address concerns and safety considerations regarding the driver's current and future well being as it pertains to their career.
Want to know more about the Exam? (Click Here) to access the FMCSA CMV Driver Fact Sheet regarding the DOT physical exam.
FMCSA continues to develop a new National Registry to better serve you.
During this process, you may continue to access the current National Registry until our transition to the new National Registry is complete.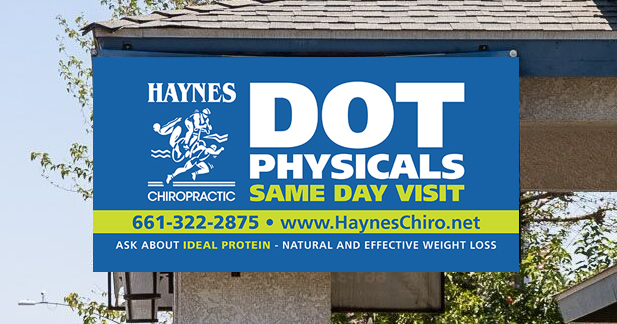 If your employees are designated as "safety-sensitive" for the Department of Transportation (DOT) - meaning their job can impact both their own safety and the safety of the public - they are required to have a regular physical to be compliant and keep working. A DOT physical follows strict guidelines mandated by the Federal Motor Carrier Safety Administration (FMCSA), ensuring that commercial drivers and other safety-sensitive employees are in good health to work safely.