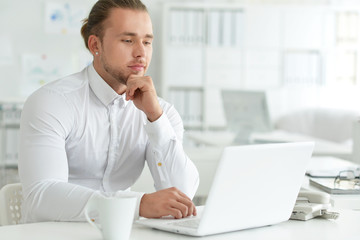 Self Care blogs are on the website in order to help Haynes Chiropractic patients live a healthy and active life.
Furthermore, Dr. Haynes is incredibly passionate about empowering each patient with the knowledge and resources to take control of their health and wellness.
Dr. Haynes provides patients of all ages with non-surgical solutions to healing pain and injury and has been doing so since he began.
Dr. Haynes utilizes state-of-the-art equipment and various treatment therapies to provide appropriate care to each and every patient.
The amazing care provided by Dr. Haynes since he opened his practice is what makes him one of the most sought after chiropractors in Bakersfield, CA, and the surrounding areas.
Please read some of our self-care blogs.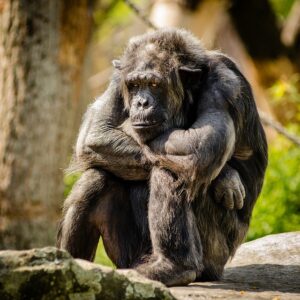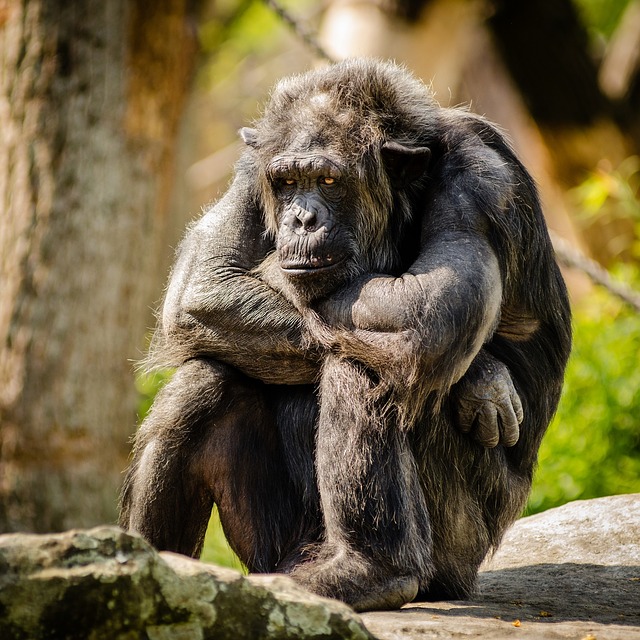 So much of solving musculoskeletal dysfunction and, consequently, dispelling pain, begins with relearning what was lost. It begins with unlearning bad habits which have accumulated due to laziness and learning how to use your muscles in harmony so that no one part of the body is assuming more burden than it should. This is especially…
Read More