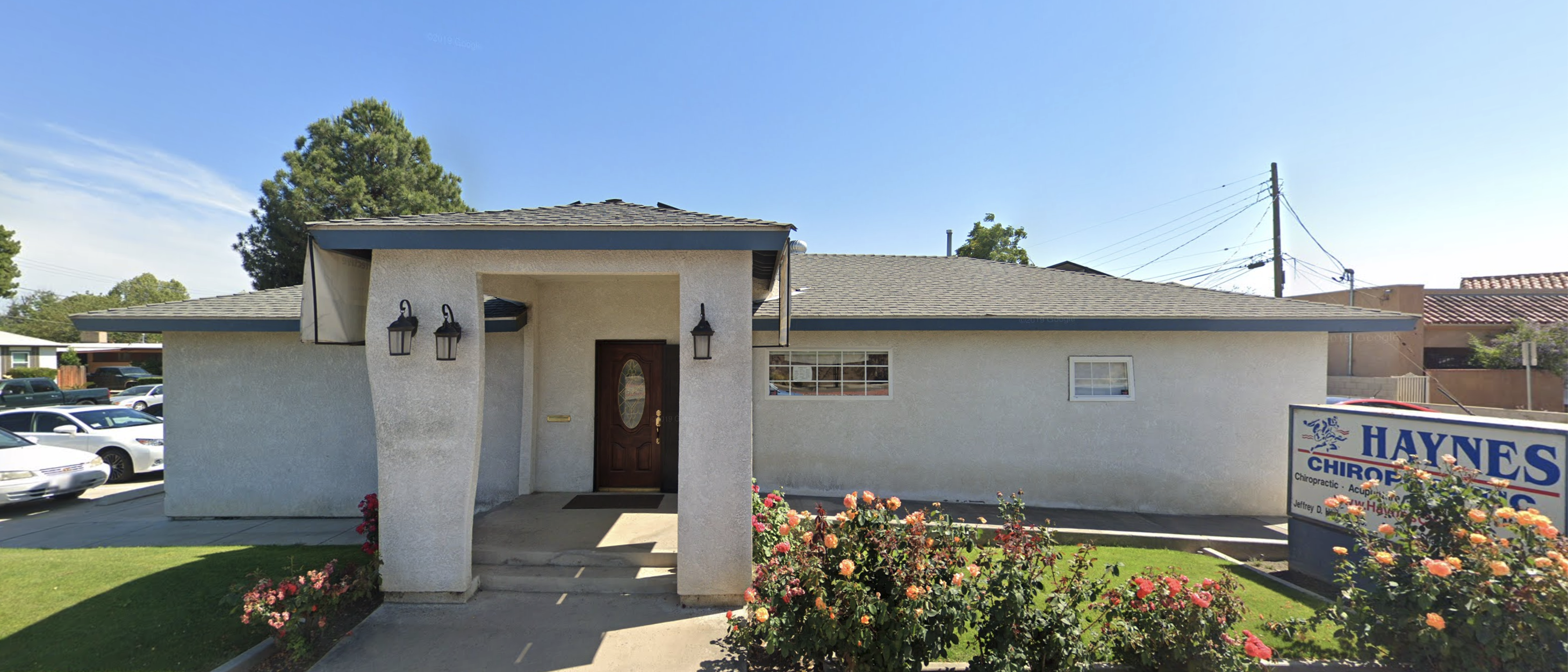 The Haynes Chiropractic Treatment
As we say," there is good treatment, better treatment, and there's Haynes Chiropractic Treatment. Each visit at our office is usually pre-scheduled around your busy schedule. Our office hours are convenient for the busy Bakersfield hustle. Each visit will last between 20 to 40 minutes according to each specific condition.
We have two treatment rules we adhere to:
1. NO Pain Policy
Each treatment is designed to attain your goals without Pain. We have mastered various techniques throughout the years which provide the most effective treatment without hurting a patient.
2. NO Wait Policy
Knowing the busy schedules of today, our office system is designed to be convenient for your schedule. Our office is open at 9:00 am three days per week and closes at 6:00 pm Monday through Friday.
Most patients will arrive at the office proceed in to see the doctor immediately. After the Doctor's Treatment is complete, some will be recommended physical therapy (if needed). Other patients will get a therapeutic massage before or after seeing the doctor. The treatment of Dr. Haynes is very unique. It is a blend of straight and diversified methods of chiropractic, various muscle functional protocols, and home exercise, nutritional, ergonomic instructions.