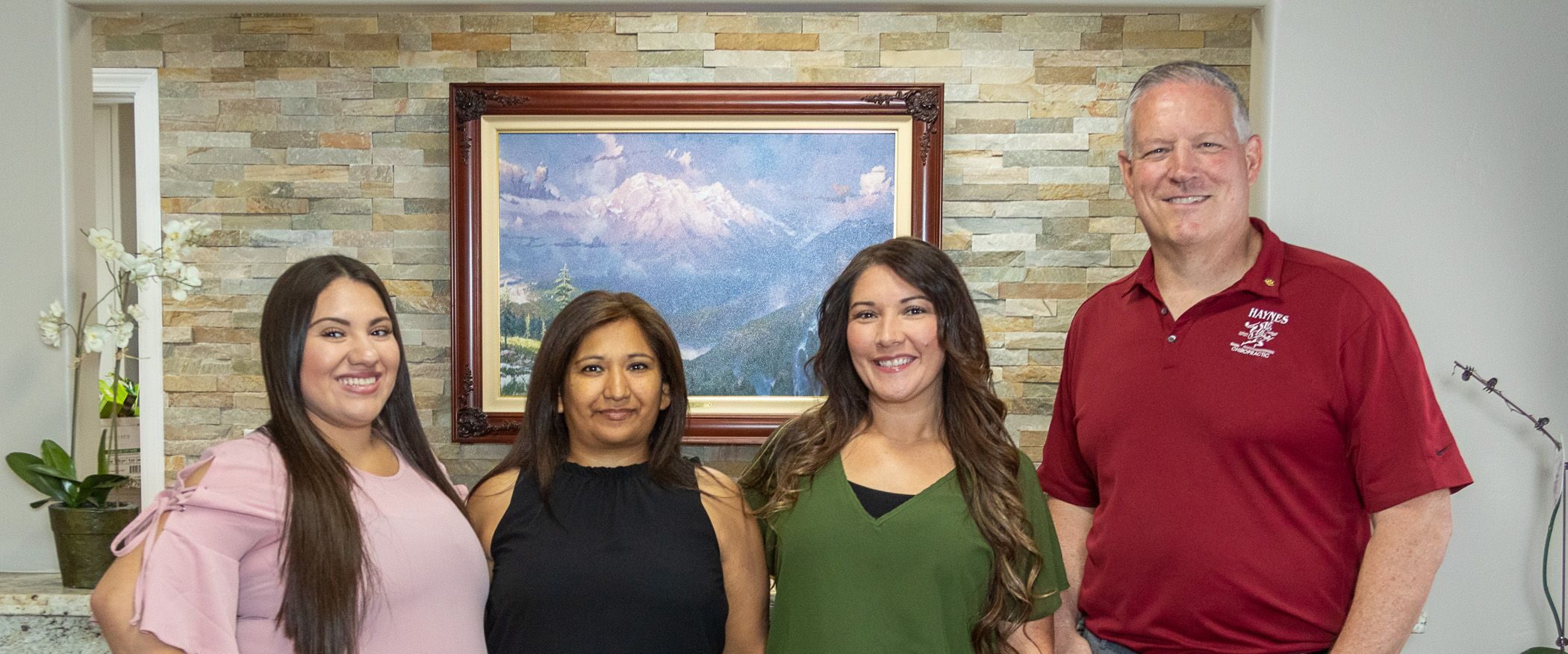 Lorena Perales is our front office assistant and is there to greet our patients with a smile on her face. She takes care of existing and new patient intake. She is able to verify insurance and review financial details with the patient. We offer appointments text reminders and she is there to give you the best possible experience.
Janette Diaz is a certified massage therapist that has a variety of techniques. She specializes in deep tissue massage but also is able to provide a more relaxing massage with less pressure. She also provides prenatal massage as well. We offer one half hour and full one hour massages.
Torrey Garcia is our back office assistant and provides our patient physiotherapy in our therapy bay. We offer interferential muscle stimulation, hot/cold packs, infrared therapy, ultrasound and assist with rehab protocols. Patients have the ability to sit or lay down during their therapy.