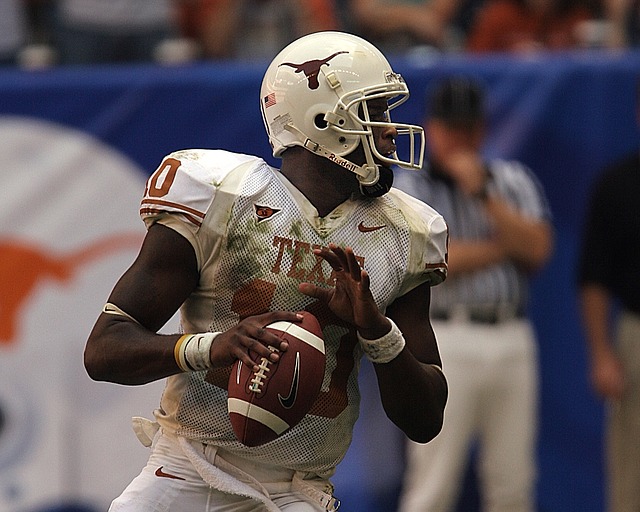 Everyone is their own type of athlete: no matter where you find yourself in the spectrum, from novice to Olympian, the endeavor to specialize in a sport and discipline the body and mind is always worthwhile. At Haynes Chiropractic, we want to support your athletic ambition by keeping your spine balanced and your body lithe against injury so that you can enjoy your sport long into life.
Chiropractic works to remove interference from the nervous system by correcting slight misalignments of the spine, the body's main conduit for nerve communication. In doing so, we effect improvements in key aspects of the body's functioning involved in physical exertion, from helping you capture more oxygen in the respiratory process, to optimizing muscular development. Along the way, we help you preserve your range of motion and recover quickly and efficiently in between work outs.
Chiropractic is for those concerned with:
building muscle faster. By regulating the nervous system, we ensure that your muscles contract and release properly, helping you to build muscle quickly.
breathing better. Subluxation in the cervical region interferes with the nerves that power the diaphragm, limiting your potential for capturing oxygen and expelling CO2 effectively.
staying flexible. This is a key to preventing injury. The more your body can bend without breaking, the harder you can go.
healing faster. Injuries happen, but they don't have to keep you off your feet for long. We have the modalities that will help you get back to your pre-injury standard in a reasonable amount of time.
Essentially, we want to help you optimize your athletic routine. If you are interested in our services, give our office in Bakersfield a call and schedule an appointment today.
Dr. Jeff Haynes, D.C.