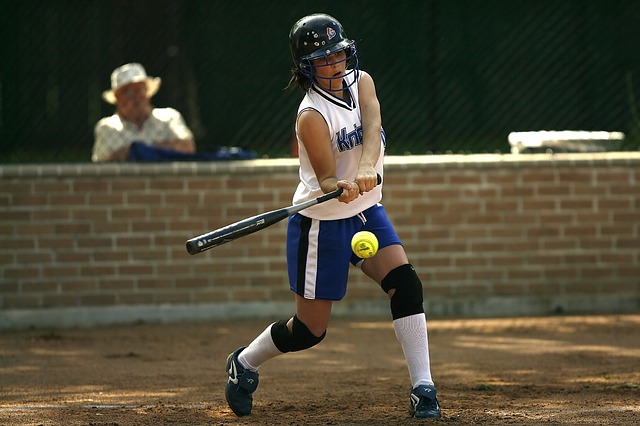 Chiropractic and Athletic Performance
How do you define success in sport? Regardless of whether you are setting out to win a competition, achieving a new personal best or putting up a higher weight on the bench, staying healthy should always be a primary objective. At Haynes Chiropractic, we offer athletes of all levels and abilities the expertise and treatment that helps them prevent and recover from the wear and tear of athletic endeavor. High and low-impact sports each come with their own set of risks and rewards: for example, football is a sport that involves a lot of direct trauma to the spine while tennis injuries often result more from the torsion that you put your body through during the swing. No matter your sport, here are some benefits to be derived from adding chiropractic as an adjunct to your fitness plan.
Increased blood flow
Improved range of motion
Better flexibility
Better respiratory function
Lowered risk for injury
Promotes proper biomechanics
Routine spinal adjustments help reduce the irritation of nerves in the back, shortening the recovery time between training. We utilize other modalities including massage and trigger point therapy to deliver oxygen and nutrients to injured muscles, helping them heal faster. For Olympic athletes, casual runners and everyone in between, chiropractic is a good way to optimize your training.
Dr. Jeffrey Haynes, D.C.