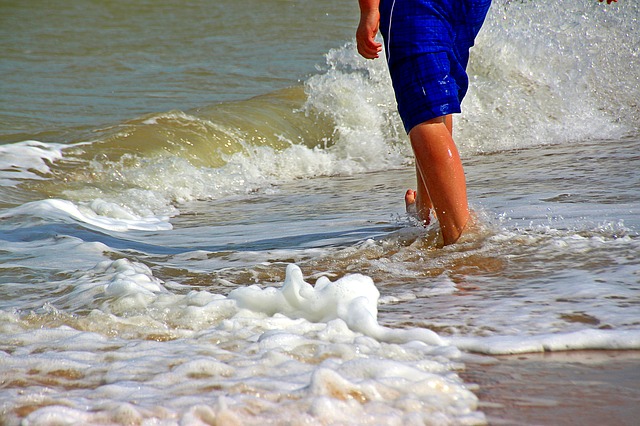 It has been said that sitting is the new smoking and to a certain degree it's true: as a whole, we are sitting more than ever, with poor posture and the added strain of cell phones and computer screens causing us to crane our neck in all sorts of awkward positions. Creating and sustaining a "healthy level of activity," means preserving the health of your body into old age and in this scenario, every movement is precious. At Haynes Chiropractic, we like to think that big changes start with the smallest of building blocks. If you are deskbound 9-5 and find yourself sitting in the evening to relax, we would like to motivate you to move, even for half an hour a day, to the benefit of your spine.
When it comes to getting moving, why not start with walking? Walking encourages and provides your body with:
Spinal balance, which also happens to be important in chiropractic philosophy.
Improved circulation, getting your blood moving and moving oxygen and nutrients to parts of your body that are in need.
Better range of motion, a result of more flexibility, which helps you stay strong against injury.
Reduced pain, through endorphin release. Simply put, walking makes you happy and the body responds by producing more of the chemicals which make us feel that way.
Fights stiffness, by freeing up the pressure and strain that accumulates from long days spent stagnant.
If we can just sneak 30 minutes of walking into your daily routine, whether it be a pre-breakfast stroll or a post-dinner digestive walk, we believe you will naturally acquire a thirst for the healing properties you experience. From there, who knows what kind of success you can achieve down the line. If pain is holding you back from walking, give our office in Bakersfield a call. We provide you with chiropractic adjustment, therapeutic massage, spinal decompression and traction modalities that can help you shed the pain and get on your feet again.
Dr. Jeff Haynes, D.C.