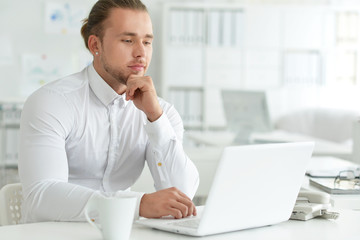 Self Care blogs are on the website in order to help Haynes Chiropractic patients live a healthy and active life.
Furthermore, Dr. Haynes is incredibly passionate about empowering each patient with the knowledge and resources to take control of their health and wellness.
Dr. Haynes provides patients of all ages with non-surgical solutions to healing pain and injury and has been doing so since he began.
Dr. Haynes utilizes state-of-the-art equipment and various treatment therapies to provide appropriate care to each and every patient.
The amazing care provided by Dr. Haynes since he opened his practice is what makes him one of the most sought after chiropractors in Bakersfield, CA, and the surrounding areas.
Please read some of our self-care blogs.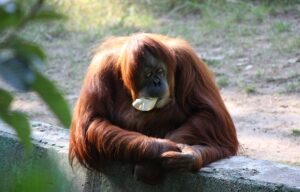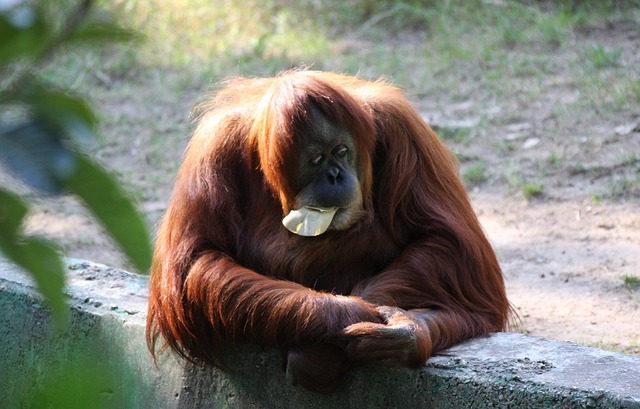 Sitting on your backside all day in various forms of repose and poor posture can wreak havoc with weak backs. In lieu of the last blog, it is probably worth reminding people about good posture and a few simple ways to keep yourself accountable. Try to remind yourself that every time you catch yourself slumping…
Read More
We want you to know that we are prepared for you and your family.
For the protection of our customers and our employees, we've followed the guidance of the W.H.O. and the I.C.C. and their directions to business owners.
As a result, we have disinfected all surfaces and implemented recommended strategies to keep safe distances between all customers and employees to prevent any transmission.
Similarly, our team is on top of the most current information available to businesses.
In conclusion, we are open for business.
Please feel free to contact us with any questions about your health at 661-322-2875